You've all seen them..
Wikipedia style explanations at the end of the post.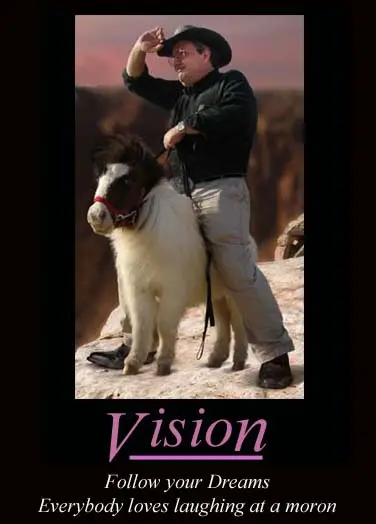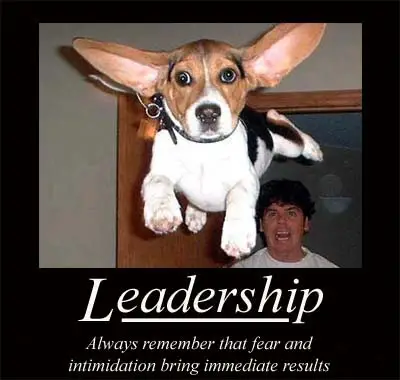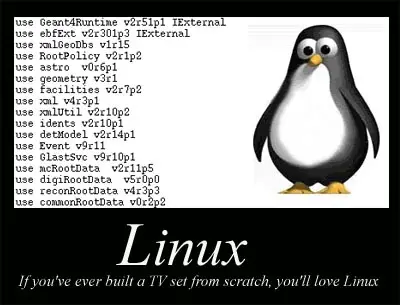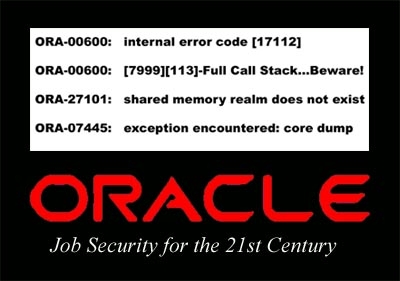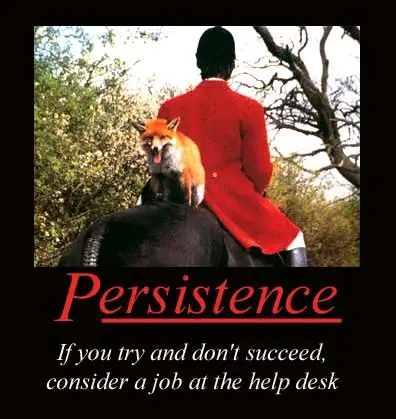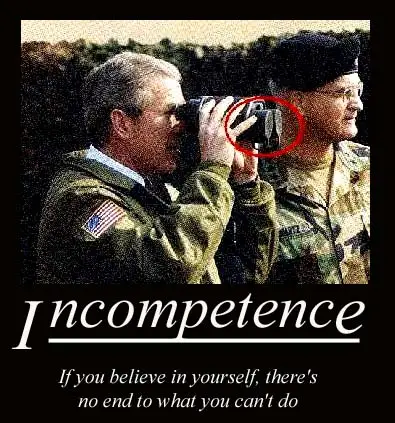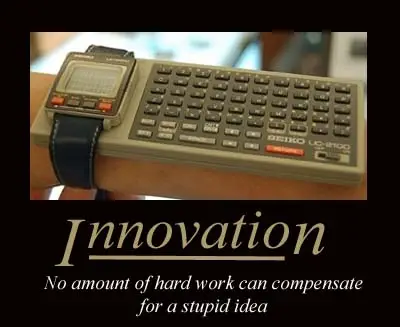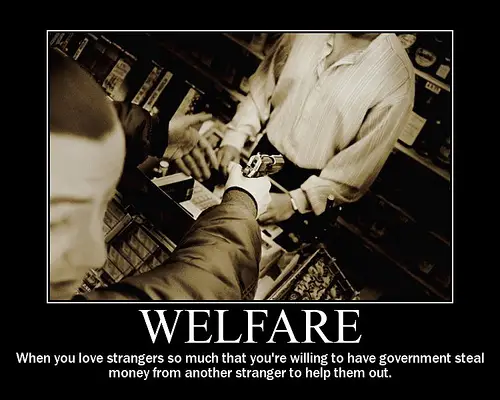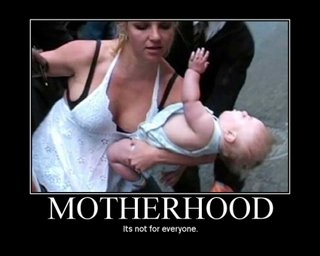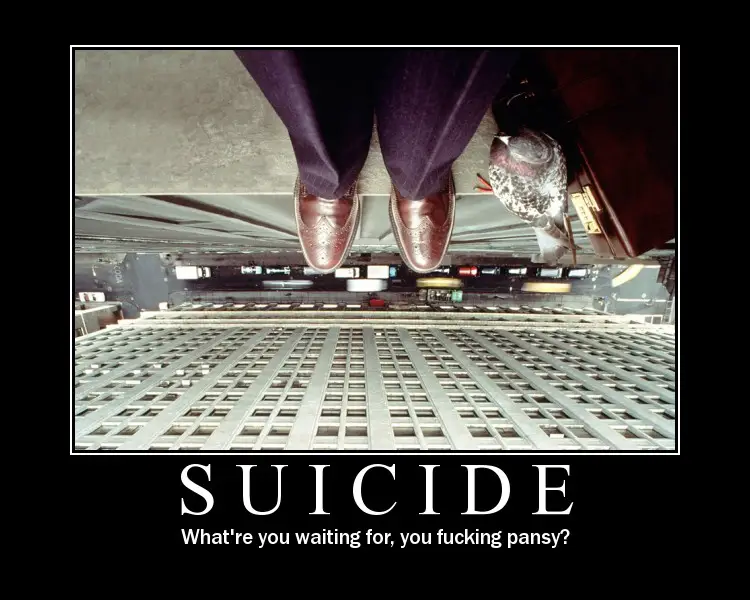 A motivational poster (or inspirational poster) is a type of poster commonly designed for use in schools and offices.
In the United States, motivational posters often have the same three-part template consisting of:
A photograph (often stock photography) centered in a rectangular frame
A title (such as "success" or "teamwork") in large text
A description (a short phrase or quote) in smaller text beneath the title
This kind of poster has been repeatedly parodied; for example, "Despair, Inc." and "MotiFake.com" offers a series of Demotivators or MotiFake posters., as well as a "Generators" which allows users to produce their own posters from a base image an "Poster Forge" which also allows to print generated posters in wall size.
We promise to keep you motivated by adding more posters, every once and a while ..